Modul-System – Sustainability is at the heart of what we do
Our commitment to sustainability influences every stage of our work process, from the concept, through to testing, manufacturing and assembly all the way to you, the end user. Read on for more information.
Working together to reduce carbon dioxide emissions
Ultra-high strength steel
Steel is at the core of the sustainable equipment solutions at Modul-System. It is the most recycled material worldwide and the material that can be recycled the greatest number of times whilst still retaining its properties. Our ultra-high strength steel provides incredibly light products, which help to minimise the weight of the vehicle, contributing to reduced fuel consumption and lower carbon dioxide emissions.
"According to our life cycle analysis, our biggest contribution to the environment, is that we work with the lightest materials available. This limits the impact that our solutions have on the environment as much as possible throughout the life of the vehicle."



David Mickelson, CEO of Modul-System.
Equipment for electric vehicles
Low weight is even more important in electric vehicles, as the battery life, and therefore the total mileage, is extended when the vehicle weight is reduced. Our goal is to manufacture and develop products that contribute to a more sustainable way of life and we invest in products that allow our customers to reduce their impact on the climate. We are proud to have developed equipment that is also suitable for electric vehicles, as our solutions can be installed without drilling into the vehicle's body, which also helps the vehicle to retain its value.
Most of the steel used in the manufacture of our equipment is produced by SSAB, who are industry leaders in the reduction of carbon dioxide emissions per tonne of pig iron produced. SSAB is aiming to be the first manufacturer to produce fossil-free steel, a development we would be delighted to see in future Modul-System products.
Investment in the future
When you are looking to invest in modern, sustainable vehicle solutions, Modul-System will be with you at every stage, helping you to analyse your needs, and creating the perfect bespoke solution for you. Our equipment undergoes rigorous quality control tests, so your company will benefit from durable and long-lasting equipment. Our equipment can also be transferred between vehicles should the need arise. With Modul-System you are making an investment in the future, of both your business and the environment.
Sustainable and long-lasting relationships
Built on a stable foundation
Modul-System work to build lasting relationships with our customers, business partners and suppliers. Our goal is to create a safe and stable foundation for the company's growth and long-term success. We are committed to maintaining a good working environment that allows our employees to thrive and grow. We are proud that our company culture has resulted in great staff retention and some very experienced team members. This means that our customers are well taken care of by staff who know their needs well. Many of our customers have had the same contact at the company for over a decade, we call that sustainable!
A history of innovation
We are proud to be the longest-standing company in our industry, having been in business for over 50 years. In 2022, Modul-System will celebrate 20 years as part of the Lifco group! Our long journey, has given us an excellent understanding of what our customers are looking for and the experience to know which materials will provide the best results. 50 years on, Modul-System are still driving innovation and finding creative solutions to our customer's needs. As true pioneers, we are always exploring new ideas and developing improved outcomes.
Sustainable working environment
We want to create the best working environment for everyone. This is why Modul-System develop products that provide a safe and high quality environment for our customers. For example, our Modul-Floor has a surface layer of aluminium with high friction that reduces the risk of slipping and facilitates cleaning. Our drawer handles are ergonomically designed, and the drawers can be pulled all the way out. We supply lighting for both the inside and outside of the vehicle, providing a secure and efficient work environment. Our lashing eyelets, allow you to secure heavy loads, reducing the risk of personal injury and helping to avoid damage to equipment.
Smart solutions that help to reduce emissions, providing increased economic sustainability
Smooth innovation processes
Reducing costs while maintaining a high standard, requires a solid foundation. Our long-established and collaborative relationships have allowed us to develop cost-effective manufacturing, coupled with a smooth innovation process. Our high staff retention has enabled us to build an experienced team with great insight into the industry, helping us to develop an efficient workflow. Our sustained growth has also led to the creation of many new jobs, especially in our rapidly expanding digital services area.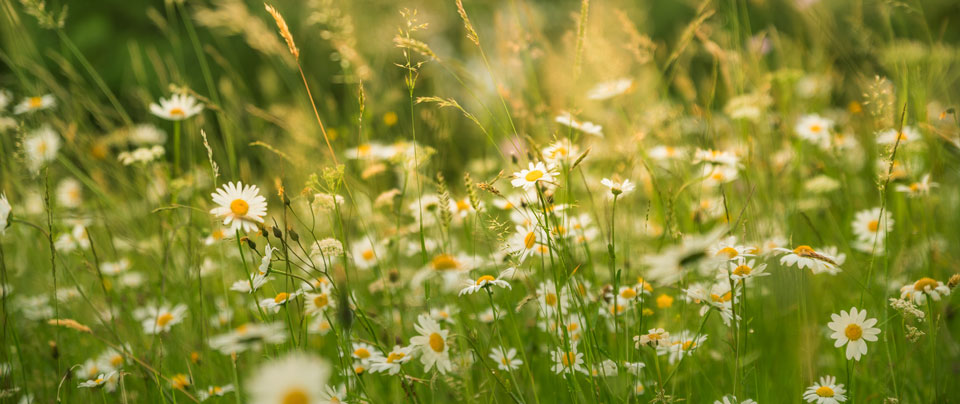 Sustainable product development
Modul-System have invested significant resources into product development, and we are working hard to improve existing systems and develop new solutions that prepare our customers for the future. We work to find smart solutions that benefit our customers and the planet by reducing our negative environmental impact.
Ten years ago Modul-System started holding most of our meetings digitally and this forward-thinking idea quickly resulted in savings in both time and emissions, giving our team the opportunity to spend more time working on systems and solutions that provide real-world benefits to our customers.
We are passionate about finding smart solutions and we look forward to sharing our future innovations with you.