– one of the world's leading manufacturer of van racking systems, vehicle equipment & conversion specialists
Customize a kit for your van
We are offering a range of pre-designed kits, tailor-made for each vehicle.
Please select your vehicle below to view the solutions available.


Vehicle make
Vehicle model
Vehicle size
NEWS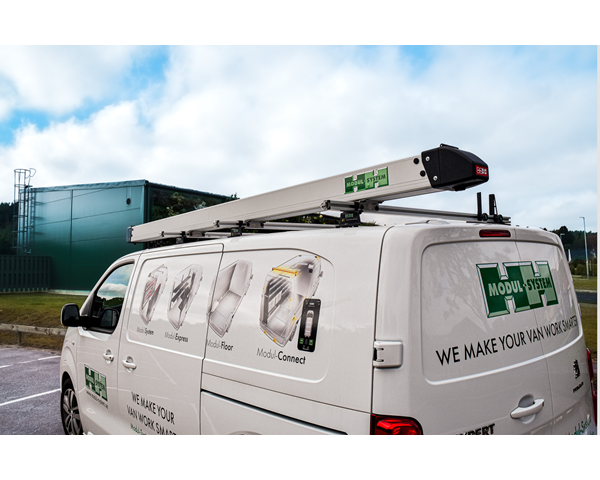 Made from high-strength aluminium, making them both robust and lightweight.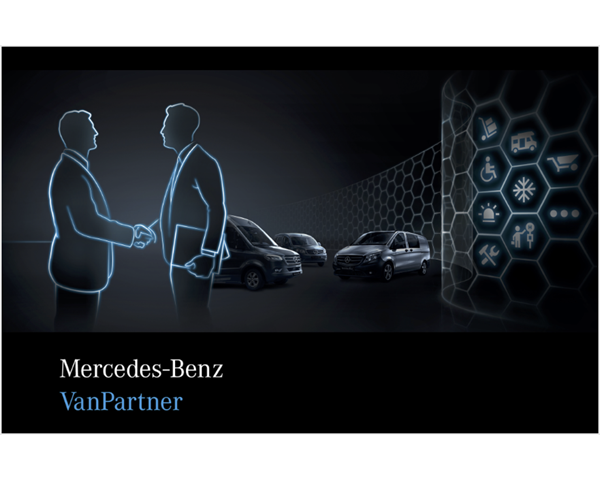 Modul-System are proud bodybuilders of Mercedes-Benz vans.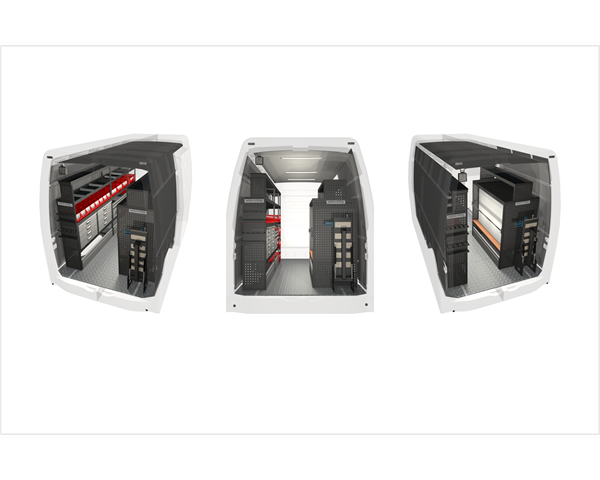 Are you a commercial van owner looking for smart and efficient ways to organise your tools and equipment? In this article, we'll share some innovative van storage ideas that can help you make the most of the available space in your commercial vehicle.


Book an appointment at our
service center
Book an appointment at a Modul-System Service Center and our team can demo our product range and help create an effective solution for your business.


Select products & request a quote
Use our website to browse the product catalogue, add products to your cart and request a quote from our sales team.


Request a free design consultation
Send us details of your vehicle and conversion requirements and our team will create a bespoke digital design for free.
What we do


Modul-System is one of the world's leading manufacturer of van racking solutions for commercial vehicles and parcel delivery vans. As a total solution van conversion provider, our customers range from small businesses and tradesmen to large fleets; our goal is the always same, to make your vans work smarter. With close to 50 years' experience within the industry, we offer a complete vehicle conversion service from essential racking systems and flooring to vehicle electrics and van livery. All of this is provided by our highly experienced technical teams to ensure your van is delivered to your individual and exact business requirements.

Quick deliveries. With sufficient stock holding in both central and local warehouses, we can offer customers a quick turnaround time and flexible delivery options.

Total coordination. We take responsibility for the whole vehicle conversion process, which gives you the opportunity to focus on your core business.

Customized solutions. The module-based van racking systems can be completely customized to meet your needs, using products off the shelf.

Lightweight. Our lightweight van conversions offer increased load capacity, lower CO2 emissions and reduced fuel costs.

High quality. We test our products for durability and replicate the complete product life cycle and give a 3-year warranty on the installation.

No drilling required. This eliminates the risk of corrosion and protects the vehicle's residual value.

Large Fleets. Our customers include utility companies, local authorities, distribution companies, construction and rail industries.

SME's. We fully convert small and medium sized fleets for housing associations, plant hire, facilities management, forklifts and many more.

Tradesmen. We work with a wide range of sole traders from electricians, builders, plumbers and carpenters to locksmiths, farriers and many more.
A Service Center close to you
We have an established and broad network of Service Centers across the globe. Locate your closest Modul-System Service Center on the map. If you can't find a Service Center nearby, please contact us and we will assist you.
Let's talk
Do you have any questions or want to schedule an appointment?
Leave your details and we will contact you!

Or why not visit our FAQ page and see if your question
has already been answered: