Totally Integrated Roof System
Published: 5/20/2019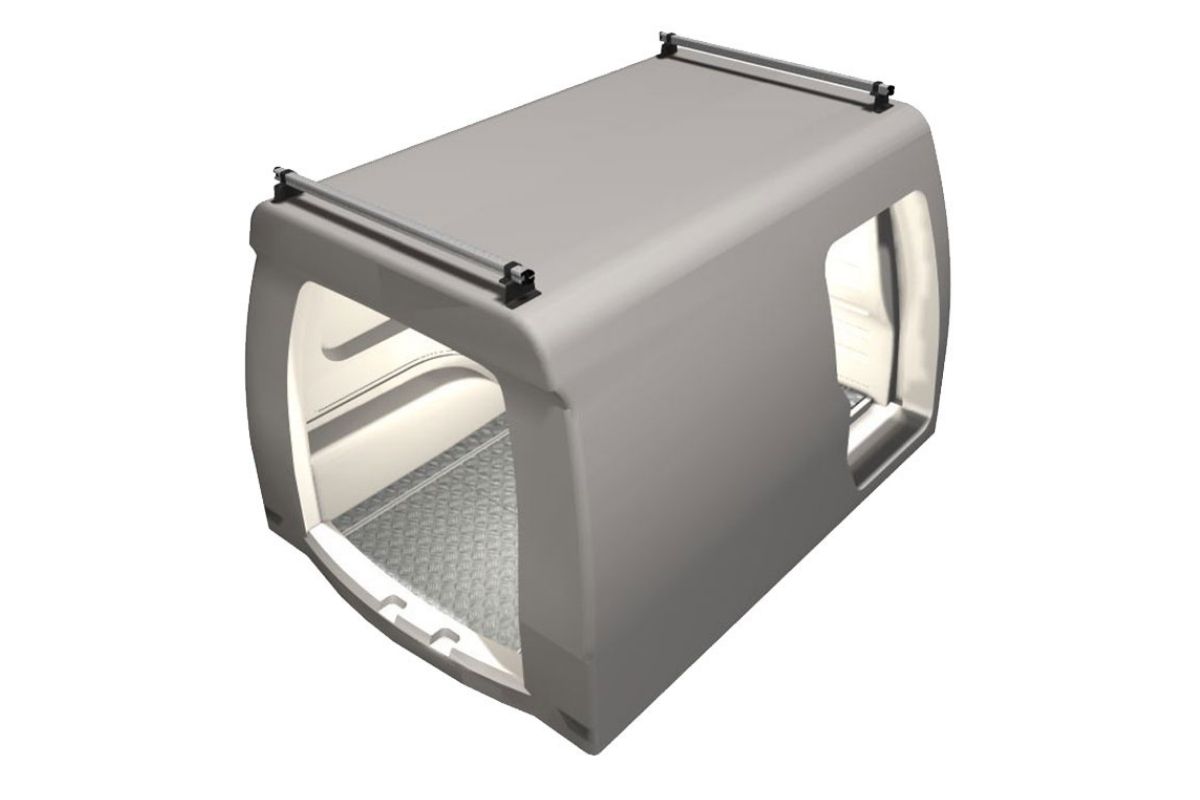 -
We are launching our own system for roof mounted accessories. The assortment includes roof bars, a piper carrier and accessories. Thomas Johansson, Vice President of Modul-System says "As we will utilize the vehicle's existing fixing points, installation can be done without drilling holes in the vehicle roof".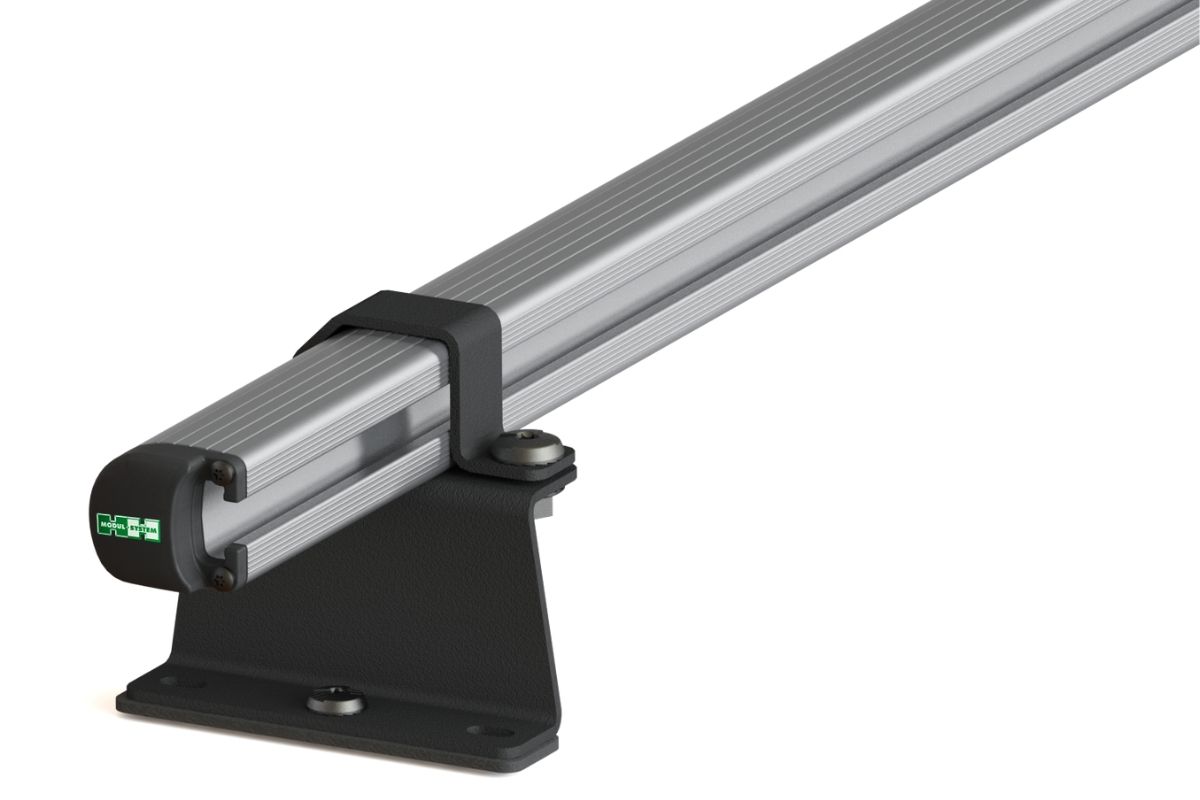 Being a total solution provider, we have offered roof mounted accessories to our customers for a long time.
"The difference from before is that we now develop and produce them ourselves, which enables us to offer top quality products with confidence", says Thomas Johansson.
The system comprises of roof bars, a lockable pipe carrier (available as from prel. August) and accessories. The roof bars' aerodynamic design will reduce noise and aid fuel efficiency.
To optimize weight, the bars are made from high-strength aluminum, and the integrated T-track is used to fix brackets, load stops, lashing and other accessories. All brackets are made from powder-coated galvanized steel and finishing details like end caps are made from plastic.
"We aim to use the right material in the right place to optimize weight, robustness, functionality and design", says Thomas Johansson.
Having the design in-house, we have been able to create a system which fits our assortment perfectly. For example, all brackets are designed for the complete range of lights and beacons, which will facilitate installation.
The roof bars are engineered to withstand the stated vehicle roof load.
"By that we mean everything from daily use, to the forces it will be subjected to in the event of an accident. They are of course designed to withstand outdoor weather conditions and meet all legal requirements", says Thomas Johansson.
Lightweight and robustness is what Modul-System is all about. Our racking solutions are known to cope with heavy workloads, while being one of the lightest on the market. The roof accessory system is designed in the same way. If you'd like to learn more about our new integrated roof system, contact a member of our team to discuss your requirements.