Internal ladder holder for the cargo area
Published: 2/5/2016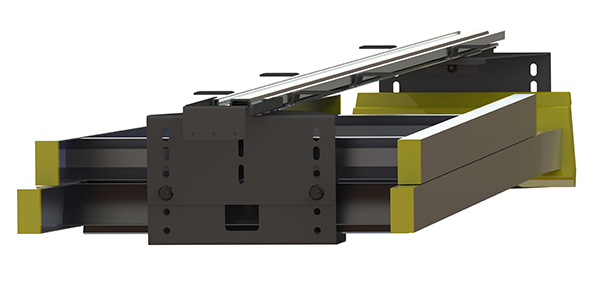 -
Modul-System is introducing an internal ladder holder for service vehicles.

There are several benefits connected with storing the ladder in the cargo space, instead of on the vehicle roof. For example, the risk of theft is reduced and the ladder will stay cleaner. In addition, it will contribute to a lower air resistance, which will have a positive impact on fuel consumption.

To fit most vehicles and ladders, the holder is adjustable in both length and height.

The holder is available for sales. Please contact a member of our sales team if you would like to know more about this product. You can also find more information by clicking here or watch a video on YouTube.