Modul-System Launch Pipe Carrier for Integrated Roof System
Published: 11/29/2019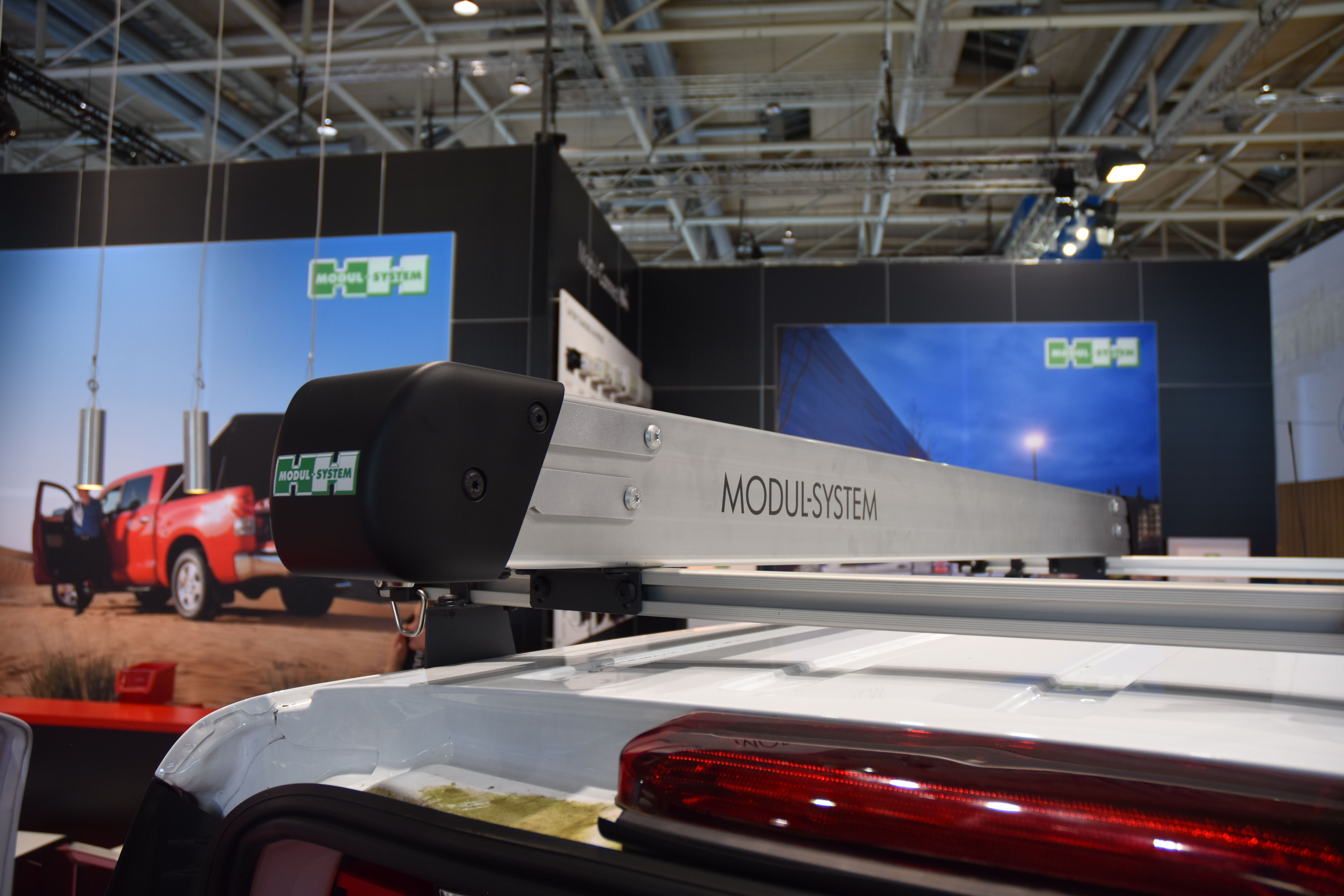 -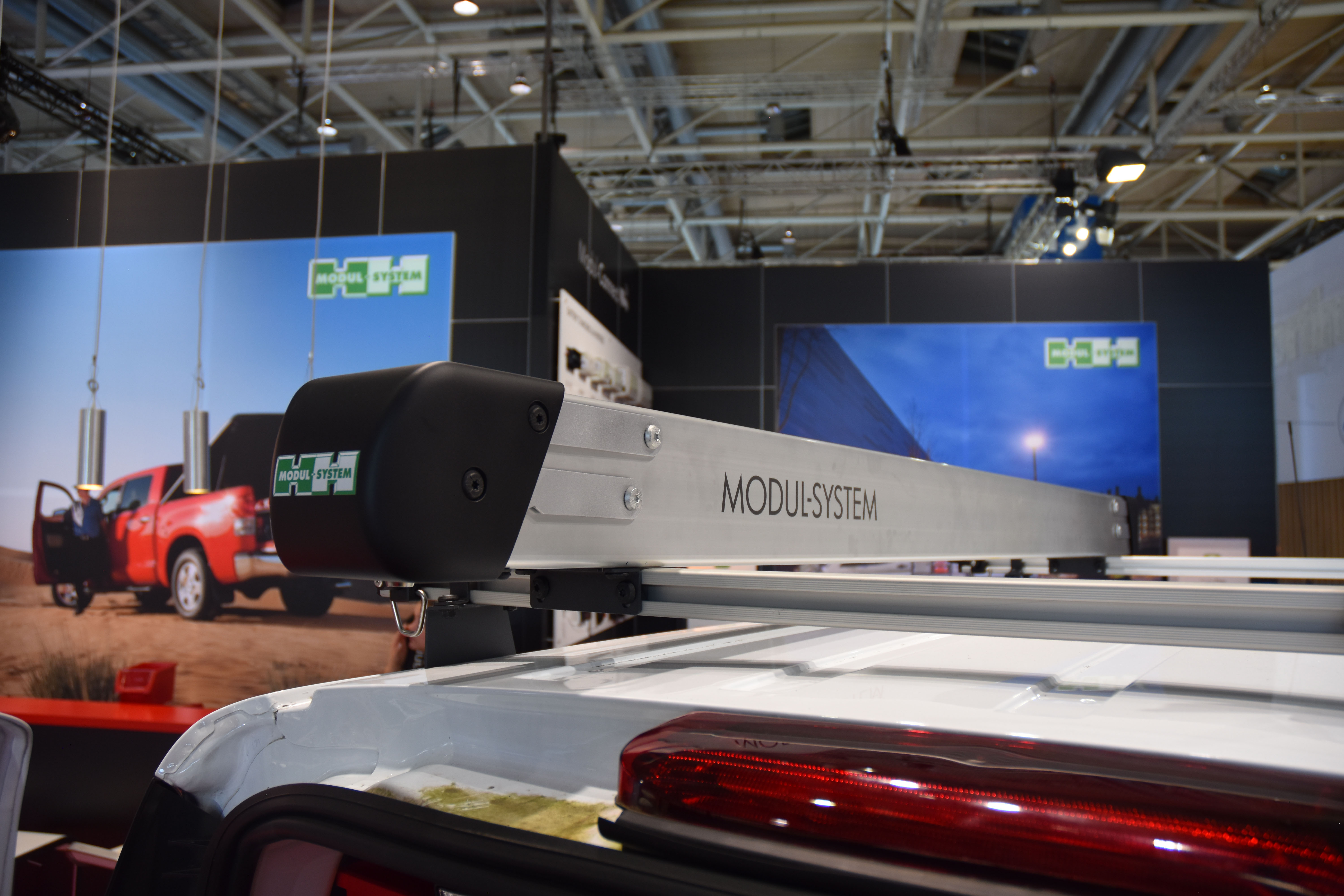 Earlier this year, we were proud to design and launch our own totally integrated roof system.
Modul-System roof racks and bars can be installed without drilling holes in the vehicle roof by using the vans existing fixing points.
With a range of accessories available for the roof system, we are now launching a lightweight and robust pipe carrier made from high-strength aluminium. The pipe carrier protects pipes and tubes whilst in transit. It is the perfect solution for the safe carriage of piping or indeed anything you can fit into the 150mm square tube or 124mm tube with the pipe carrier liner fitted.
The Modul-System pipe carrier is available in three different lengths: -
5 m (loading length 2.1 m) weighing 12.9kg
5 m (loading length 3.1 m) weighing 16.5kg
5 m (loading length 4.1 m) weighing 20.1kg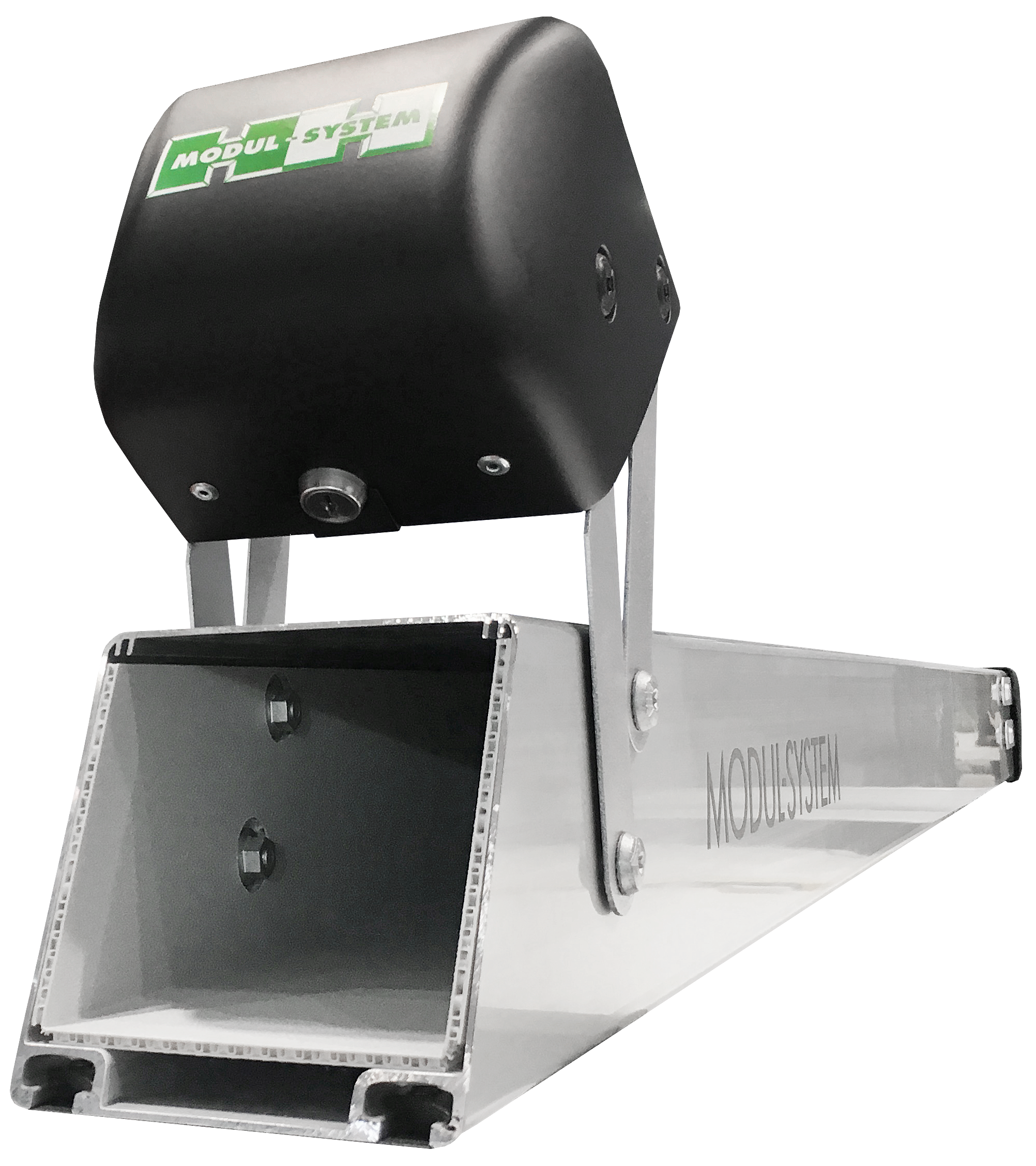 For your convenience and to facilitate easy loading and unloading, the pipe carrier has twin opening and can be accessed from both ends. To prevent theft, the pipe lids come complete with integrated locks which means no more padlocks and ensures your pipes are safe.
The pipe carrier is quick and easy to install to the T-track of the Modul-System roof bars.
To prevent the carried items from getting scratched, and to reduce noise, a lightweight pipe liner is also available for the inner walls of the Modul-System pipe carrier and can be easily installed. We are offering liners for the two shortest pipe carriers, which are available to purchase separately.
If you'd like to learn more about our new integrated roof system and pipe carrier, contact a member of our team who will be happy to discuss your exact needs.