High-quality exterior lights
Published: 11/6/2017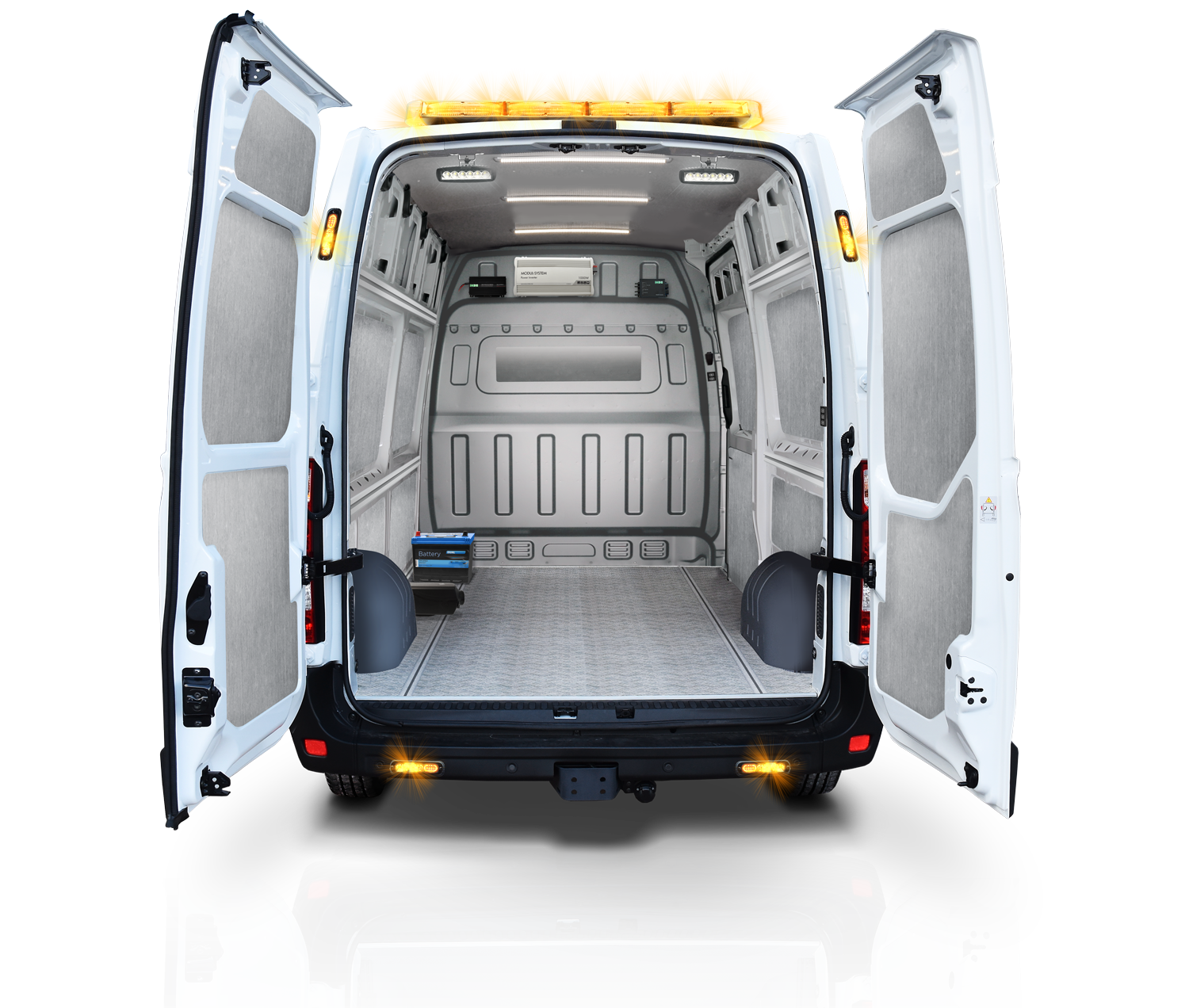 -
Modul-System new range of exterior lights are designed for service vehicles. The new premium LED lighting range includes light bars, warning lights and strobe lights.
"We offer premium quality products, which hold all of the relevant certifications", explains Thomas Johansson, Vice President of Modul-System.
Unlike other vehicle racking manufacturers, Modul-System's product range includes electrical accessories and lights that have been developed in-house. The focus has been to develop well designed lighting products which are energy-efficient and high-quality.
"Electrics are a huge part of vehicle conversions and one of our main focus areas at the moment. By producing our own products, we can create a high quality product with the confidence to deliver the vehicle to the customer", says Thomas Johansson, Vice President of Modul-System.
The new lights are available in different sizes to suit all vehicles and will work on both 12V and 24V systems. All lights are E-marked and are confidently offered with a two-year warranty.
Browse the complete product range »