Join Us At The IAA CV Show 2018
Published: 9/13/2018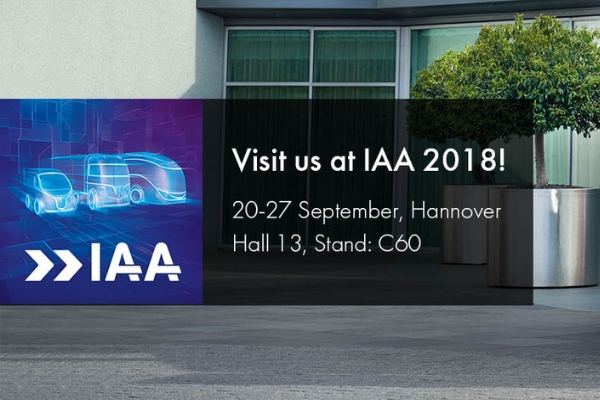 -
We're more excited than usual about attending the IAA in Germany this year - read on to find out why.
With close to 50 years' experience within the industry, we are continually working to remain at the forefront regarding the development of high-quality products. That's why we will be launching not one, not two, but four innovative and revolutionary products and systems at this year's IAA show in Hannover (Hall 13, Stand C60) from 20 to 27 September 2018.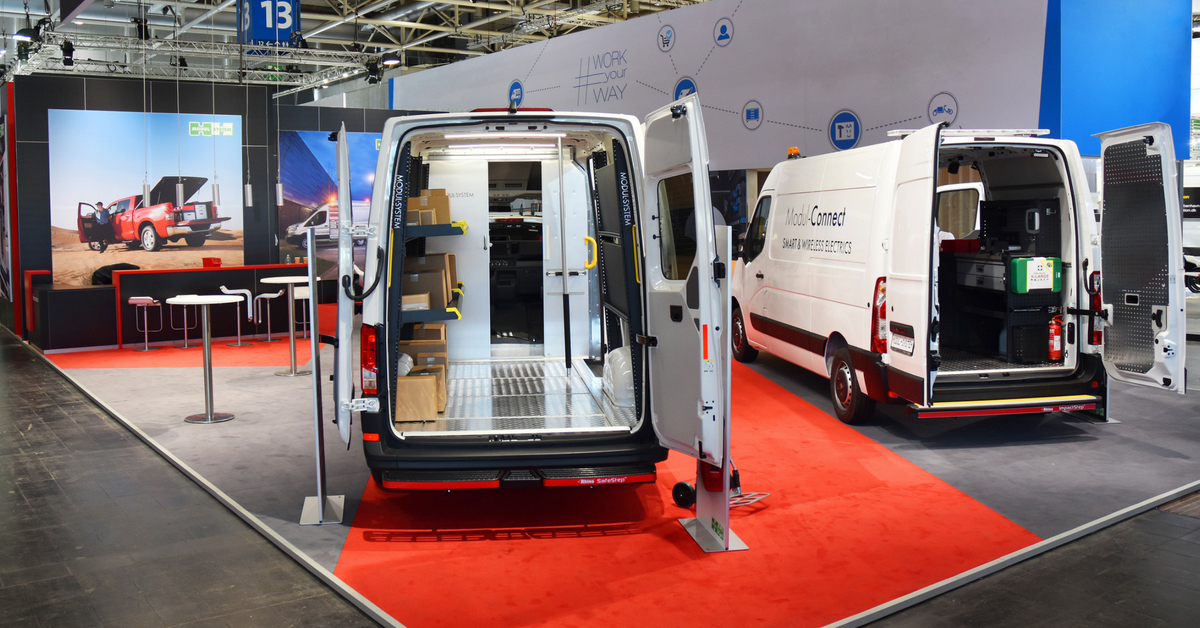 This year see's Modul-System going wireless at IAA with the new generation Modul-Connect being launched utilising wireless technology and our phone app, with some clever and innovative designs and uses. We understand that experience alone is not enough, and our ability to be forward-thinking, along with taking the time to understand each of our customer's requirements is key.
This has led us to developing and using new materials which are robust but extremely lightweight products. Modul-System's lightweight journey may have started in 2004 but is far from finished. We know that every kilo saved on racking, accessories and storage means an additional kilo for tools and other equipment in the vehicle.
Our lightweight Modul-Express products, from the bulkhead with sliding door and folding shelves to the new certified jump seats embrace this ethos wholeheartedly. We've taken this knowledge to the next level and created ultra-strong yet lightweight solutions to help make life easier; watch this space.
As a total solution provider, we now design and manufacture in-house, a range of premium roof mounted accessories, compatible with our other products which will be on display. We'll also be showcasing a new take on a traditional piece of equipment in the form of an ultra-functional and 'smart' toolbox, which we are very much looking forward to introducing to you at the IAA.

Click here to read more about the products introduced at the IAA.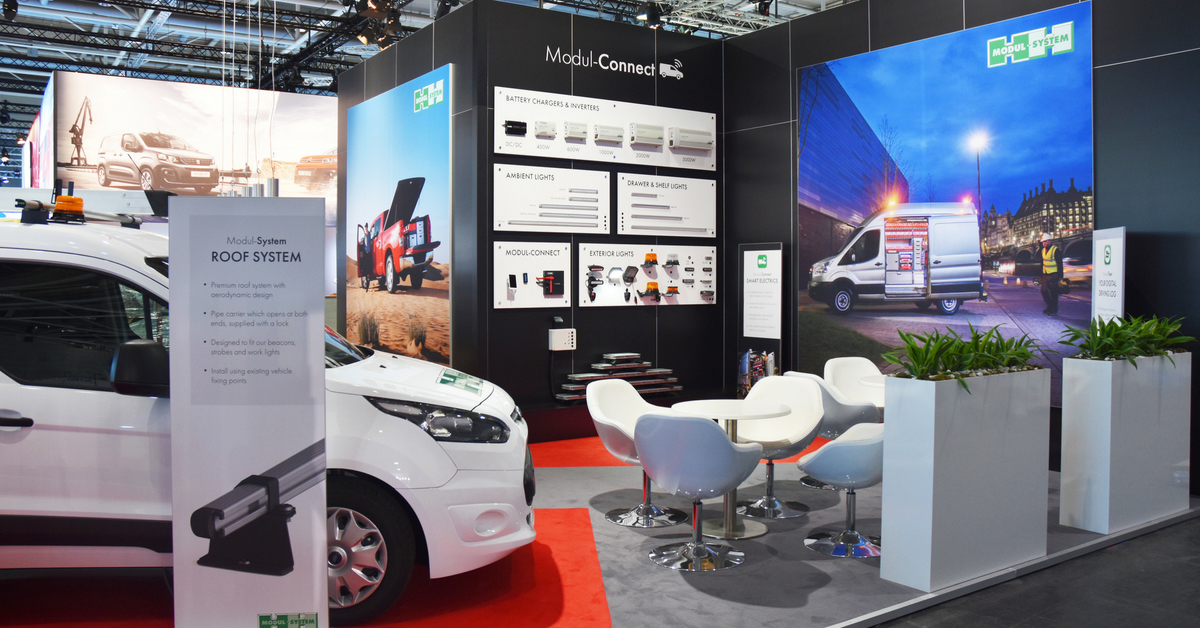 Modul-System is a company you can rely on when managing your fleet, we aim to lower the total cost of ownership for your fleet. By using the right material in the right place we can optimize weight, robustness, functionality and design. If you would like know more about our racking systems and accessories please contact a member of our sales team or come and visit us on Stand C60 in Hall 13 at the IAA this September.
IAA is the leading international exhibition for mobility, transport and logistics, which is why we've chosen to launch our latest solutions for you to view first hand. In addition, we'll have a range of our racking systems and products on display to enable you to see the advantages of installing Modul-System in your fleet vehicles.