Multi-Box – The 'Smart' Multi-Purpose Tool Box
Published: 4/30/2019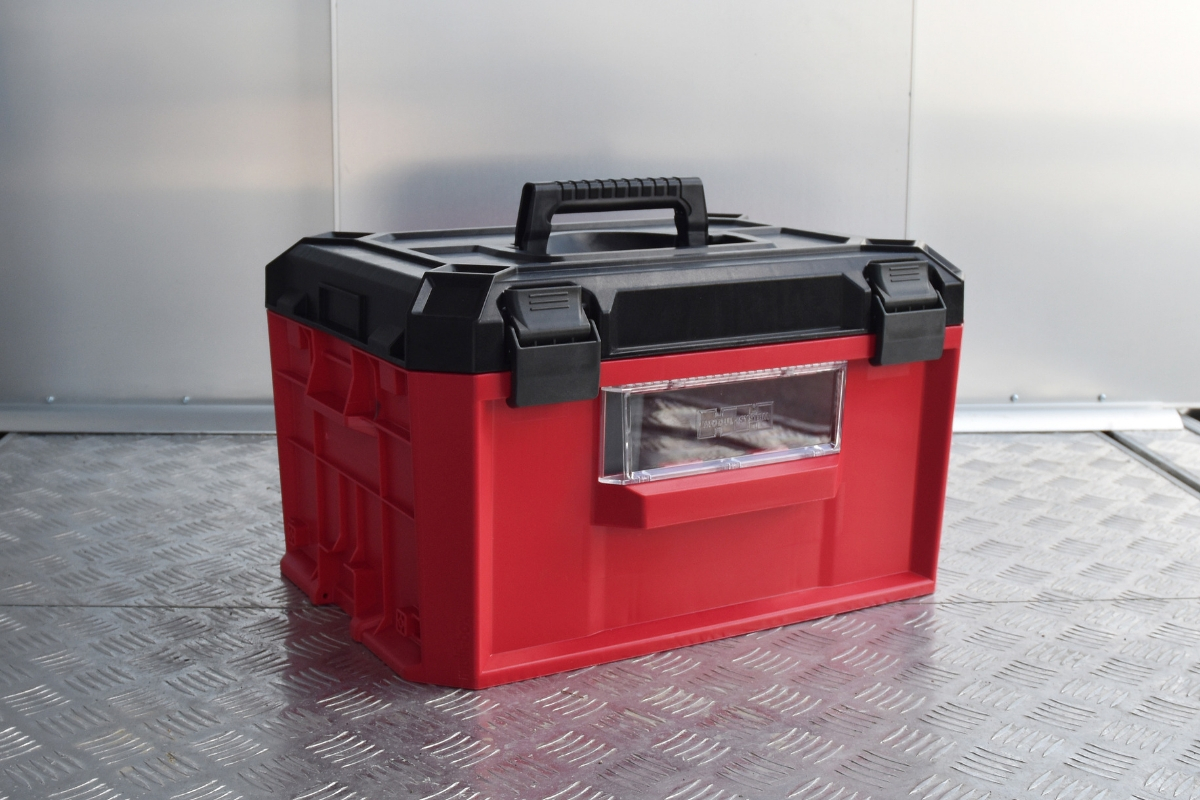 -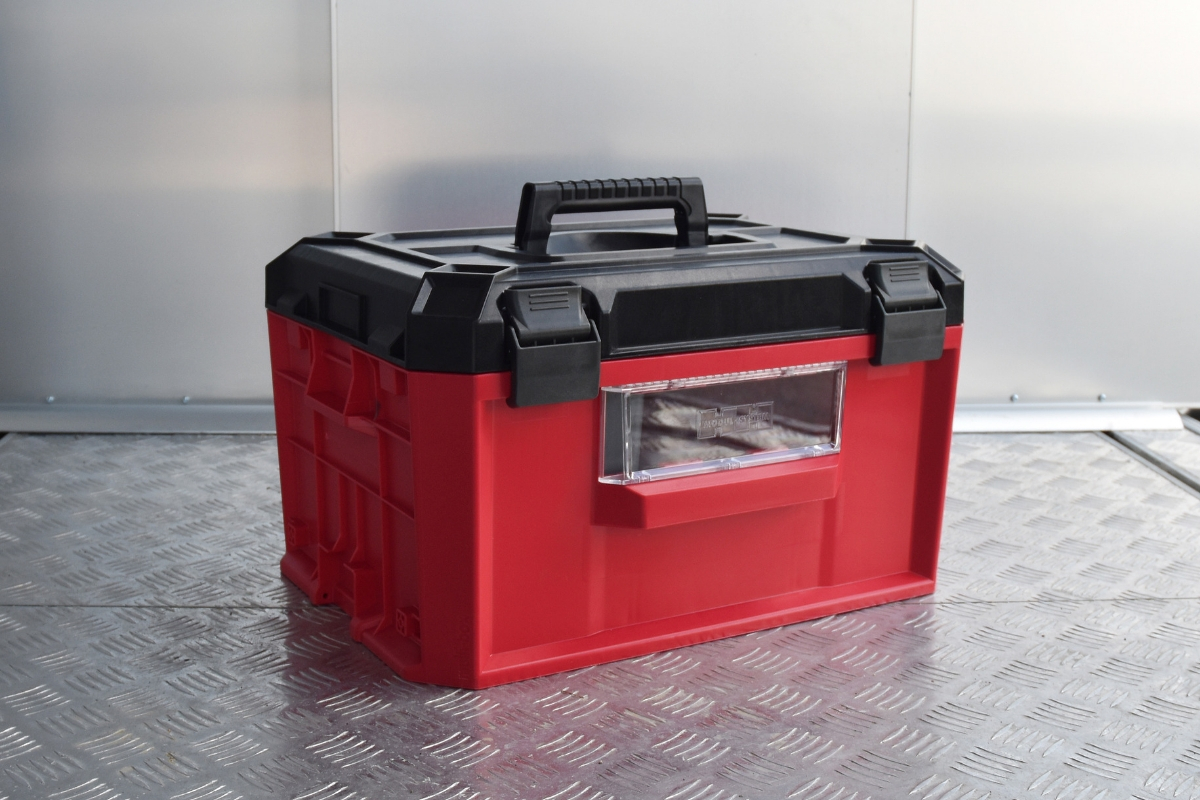 Introducing the Multi-Box, a robust and ergonomic stackable tool and storage box. It comes with smart accessories and is easy to transport and take to any place of work. We have taken the best features from all boxes on the market and combined them into one to create, in our opinion, the smartest tool box on the market.
The new Multi-Box is a practical storage case with an attractive design and smart functionality. It is larger than the assortment of boxes Modul-System is currently offering, and as the name suggests, it is extremely versatile.
You can pick and mix the products you want and create a box that is suitable for you. For example, you decide if you want a lid or not, and in that case if you want a traditional or a hinged version.
In addition to components such as the lid and hinge set, there are several accessories available. Dividers can be used to create smaller compartments at the base of each box. Plastic inserts can be used either separately or together with the dividers. The assortment of accessories will expand further in the coming months.
Thanks to the intelligent design, several boxes can be stacked on top of each other. By releasing the stacking clips, the content of each box is easily accessible. The front window makes it easy to determine the content in each box without opening it.
The Multi-Boxes can be integrated in the Modul-System racking. They can be placed directly in the shelves or between two shelf end supports on fixed or extendable shelves.
When several boxes need to be used on a job, they can be stacked on top of each other and placed on a trolley. The system is flexible so that a lid can be used on every Multi-Box or only on one, for example the top box.
The trolley is robust, lightweight and foldable, hence taking up a small space in the vehicle. We also offer smart fixing solution for the trolley in the vehicle.
If you'd like to learn more about our new Multi-Box or place an order, contact a member of our team to discuss your requirements.