New demo van from Modul-System Benelux
Published: 9/9/2019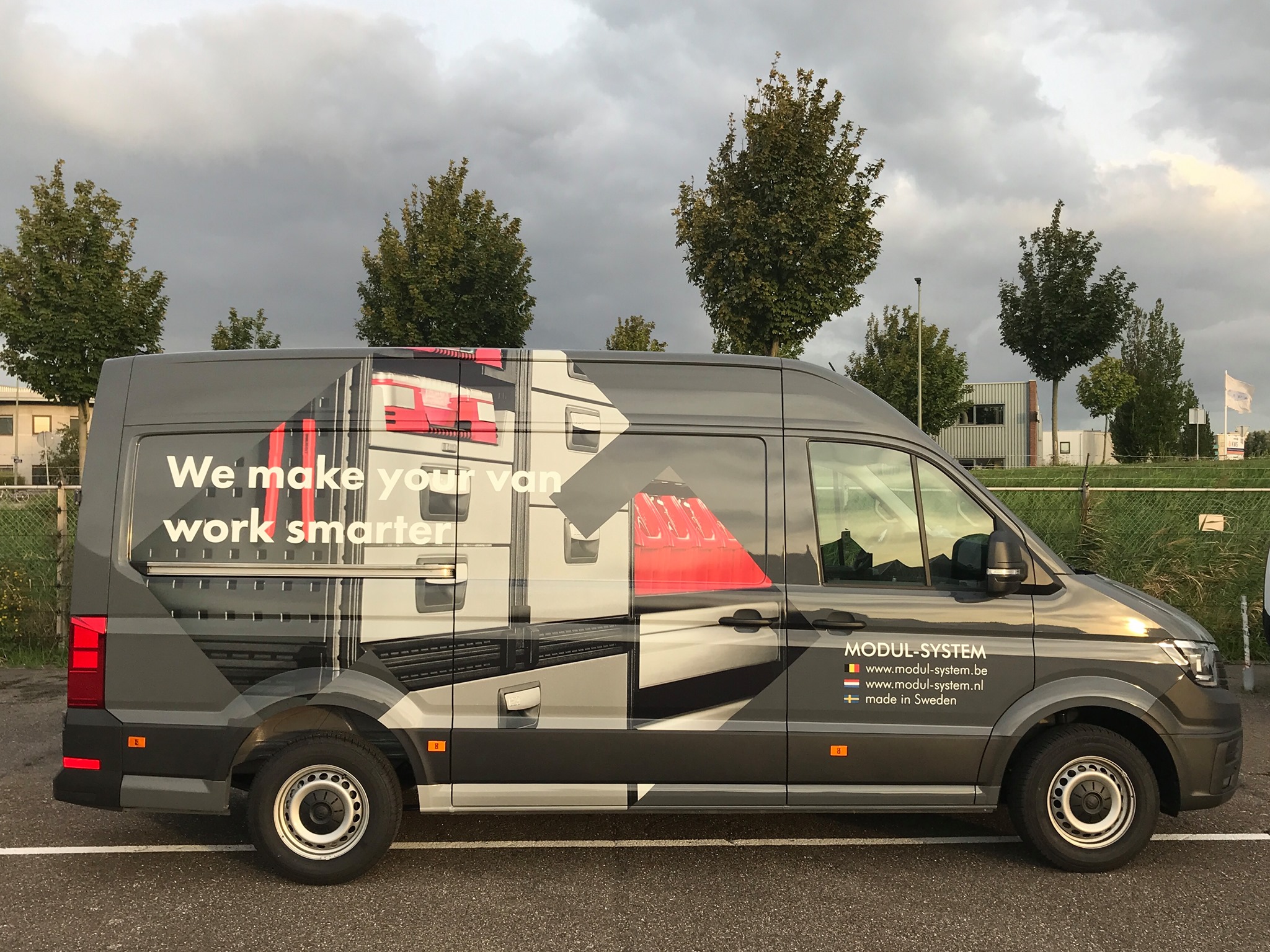 -
Here is a great example from Modul-System Benelux - check out their new VW Crafter demo van.
Equipped with our Modul-System van racking, our Modul-Floor flooring and linning, the Modul-Express bulkhead with sliding door and folding shelves, an extra long drawer unit and our extendable base frame. It is also equipped with our new workbench and folding vice platform, our new Multi-Boxes and the Modul-Connect electical system.
Contact a member of our sales team or book an appointment to learn more about our van conversions and how we can help you with customised solutions for your vehicle.