LEVC launches new VN5 van
Published: 7/15/2020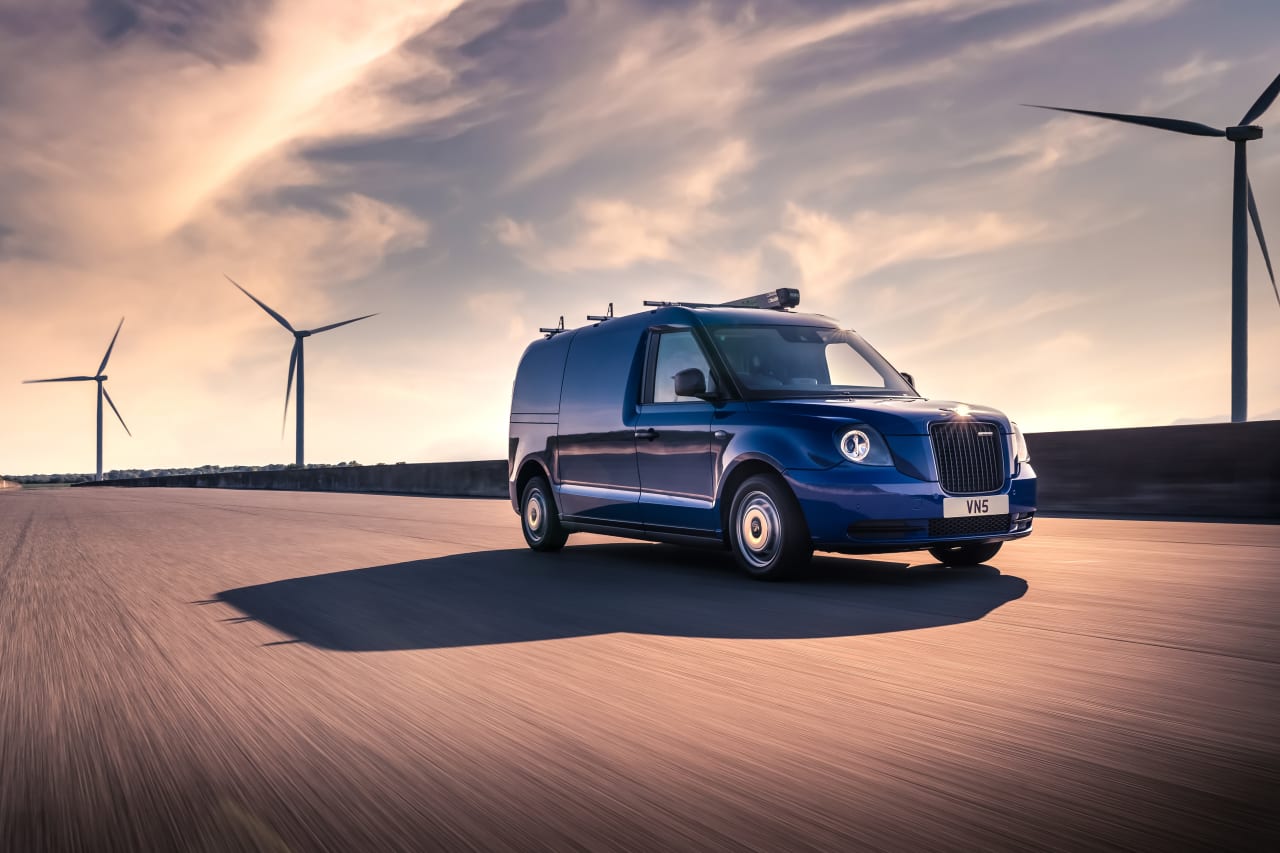 -
Modul-System has been working closely with UK based vehicle manufacturer LEVC to convert their TX taxis to their new offering, the VN5 van, suitable as a parcel delivery vehicle and service vehicle. The pre-launch of LEVC vehicles fully converted with the Modul-System range will be in January 2021 in the UK.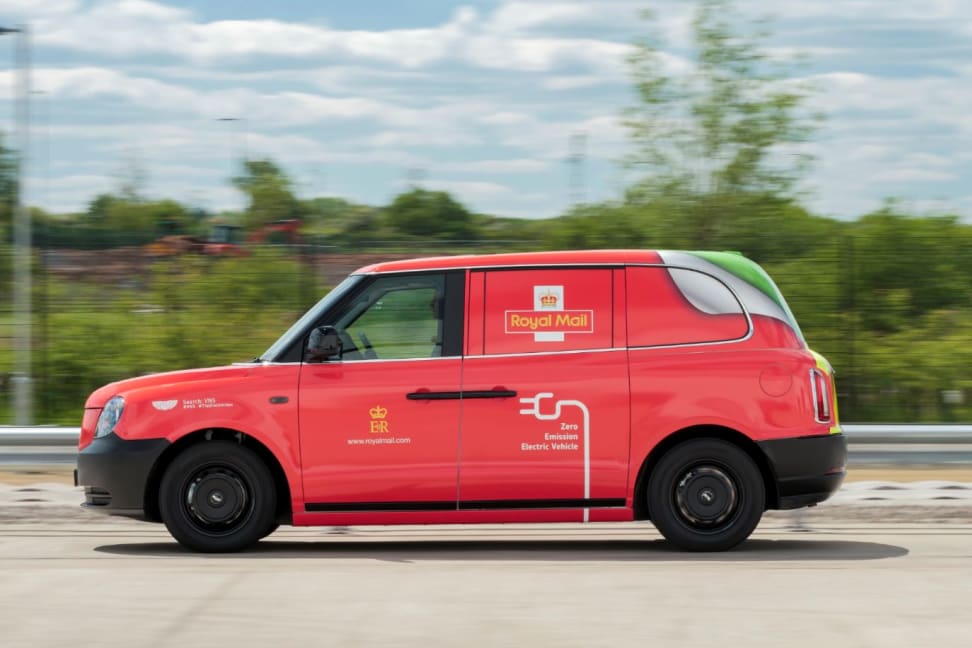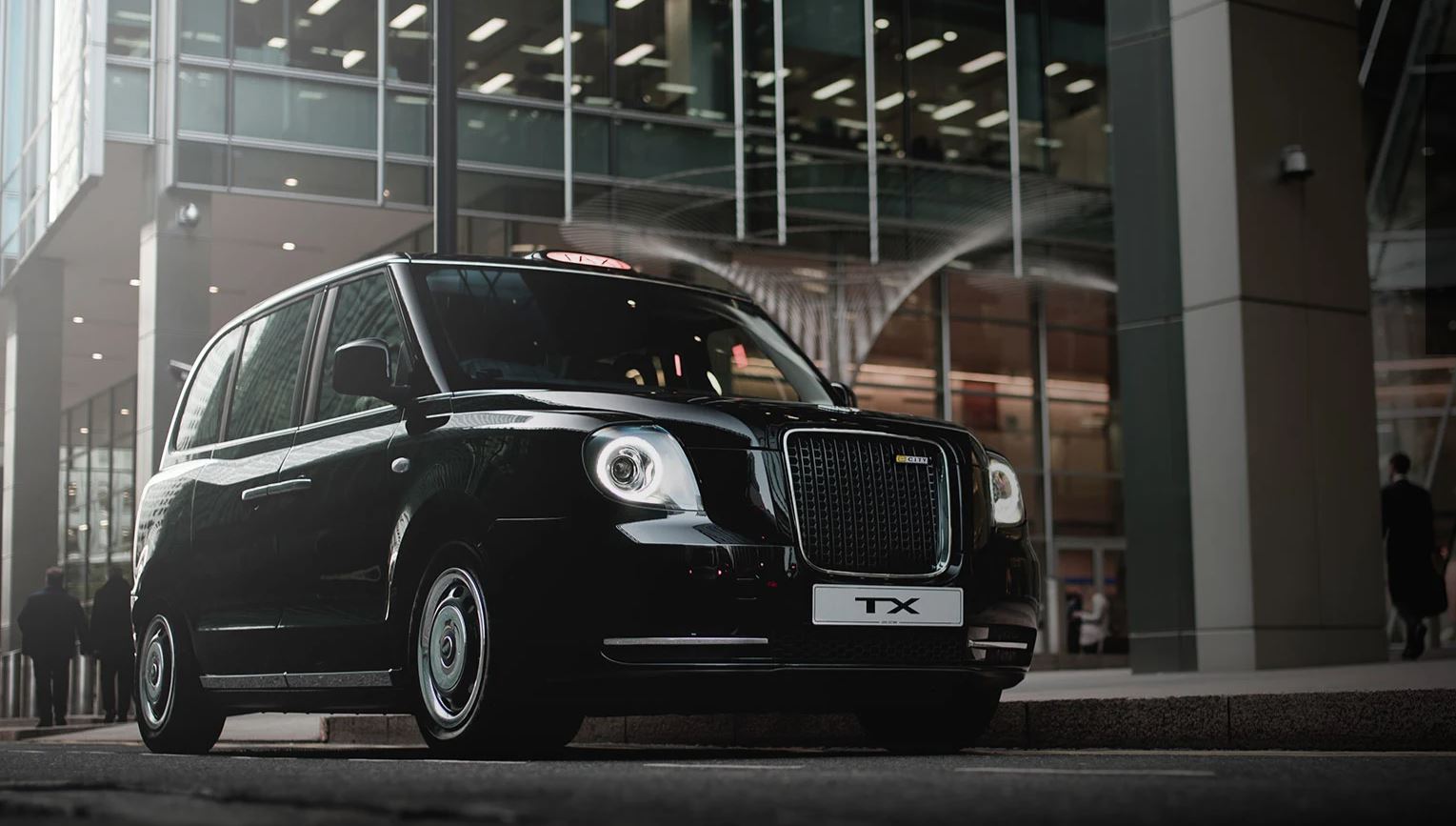 Last week LEVC launched its VN5 van, a revolutionary LCV which can offer true zero-emissions transport with none of the downsides. An on-board range-extender, multiple drive modes, flexible charging and outstanding efficiency are built in as standard.

For inter-and intra-city operations, the VN5 can go anywhere without interruption.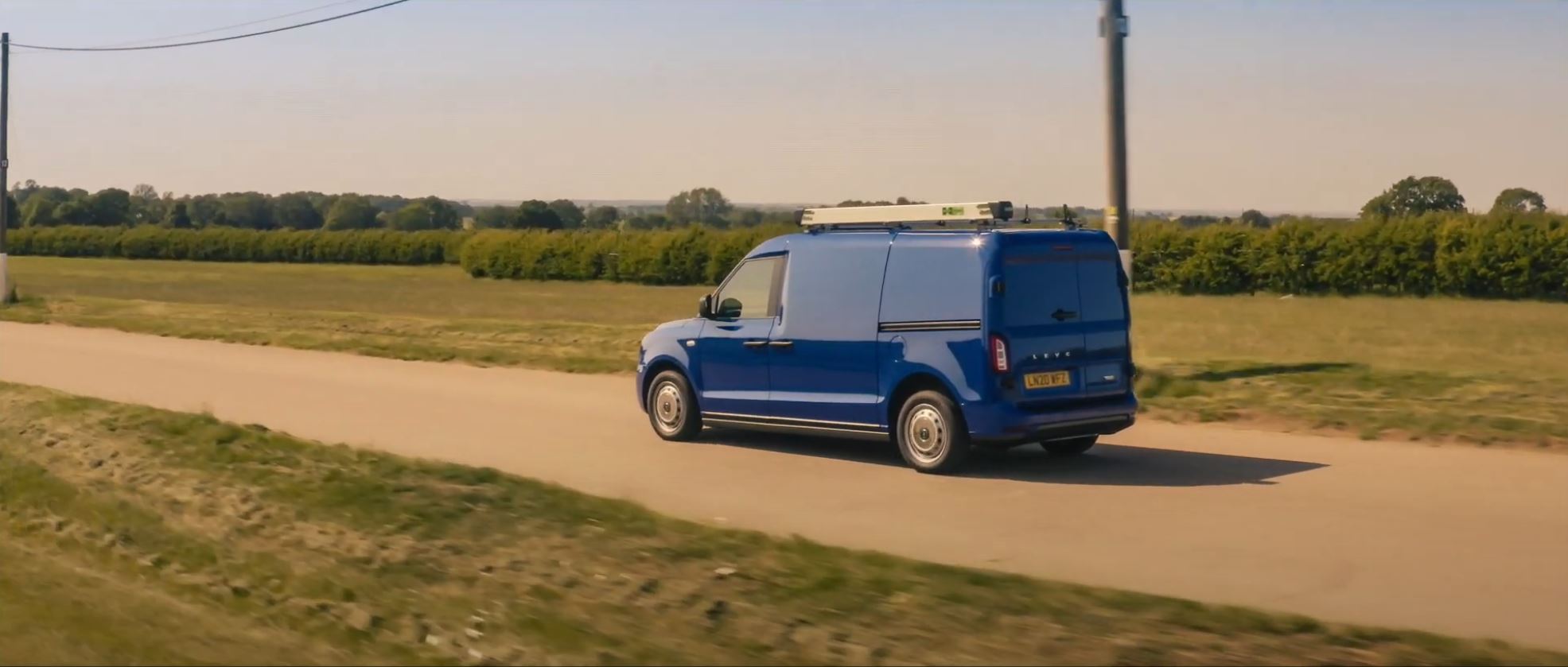 Conversion of one of the first vehicles into a generic 'Utility spec' married the VN5's bonded aluminium and composite construction with the Modul-System's bonded non-intrusive modular flooring with integrated rails, linings and side rails enabling a quick and strong fixing for the modular lightweight ultra-high strength steel racking system.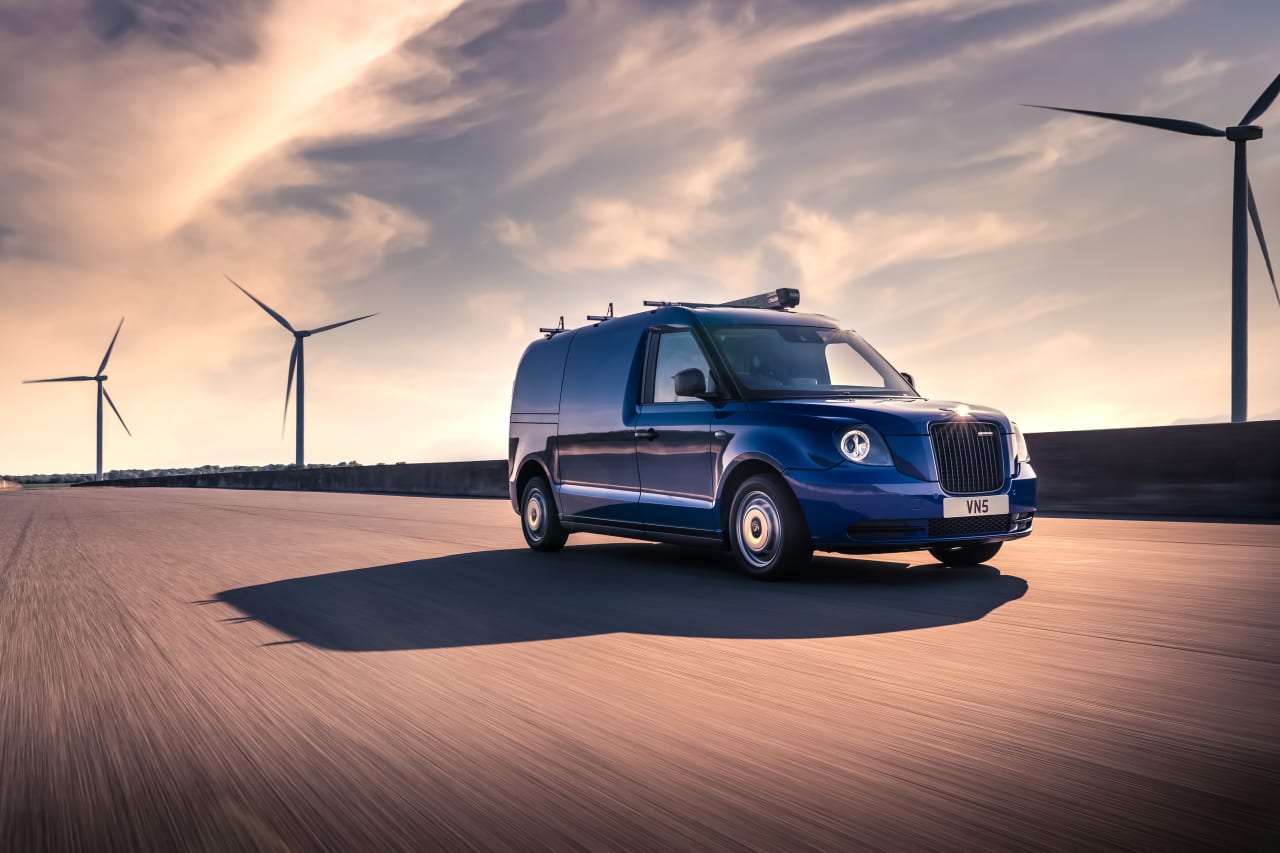 230-volt on-board power for charging power tools etc. is supplied through a Modul-System 2000w inverter and isolation guard, safely conforming to BS 7671:2018. Additional interior lights, work lights and corner strobes are all connected via Modul-Connect for switching via the Bluetooth switch pads and remotely via the Modul-Connect phone APP.

The VN5's weight is also monitored via the Modul-Connect On-Board Weighing System so the driver can monitor the vehicle's actual front and rear axle weights as well as the total weight for indicating available payload for staying safe and legal.





Electrical power is supplied by an additional auxiliary battery which is charged through an EV Modul-System Dc-Dc charger allowing the battery to be charged when the on-board range-extender is running and when the vehicle is being charged from a shore supply thus not affecting the exceptional working range of the VN5.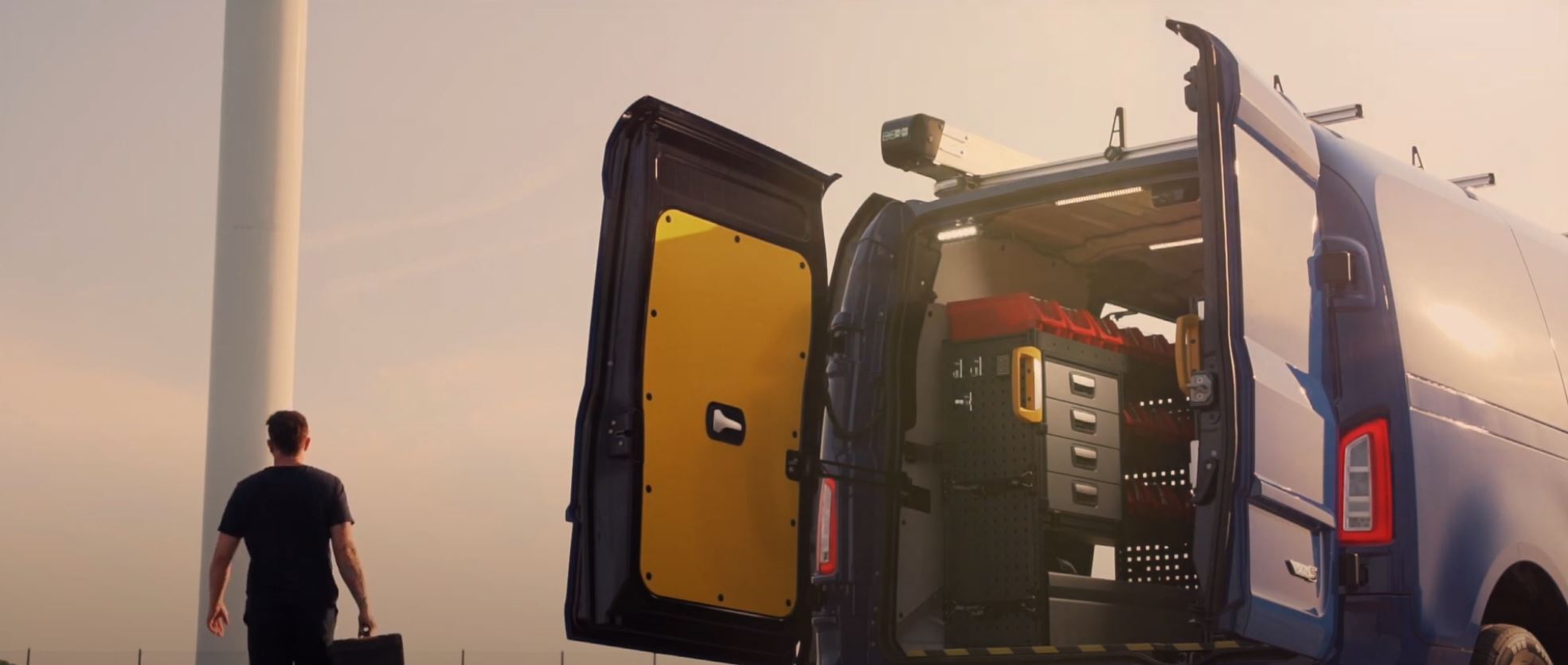 Modul-System bespoke lightweight and robust roof bars were also fitted and are made from high-strength aluminium, all brackets are made from powder-coated stainless steel and the aerodynamic design will reduce noise and aid fuel efficiency.

The integrated T-track can be used for quick and easy installation of lighting brackets, pipe tubes, load stops, lashing points and other accessories.

Visit the LEVC website for more details of this exciting industry changing solution.

www.LEVC.com www.Modul-System.co.uk