COVID-19 Update
Published: 5/26/2020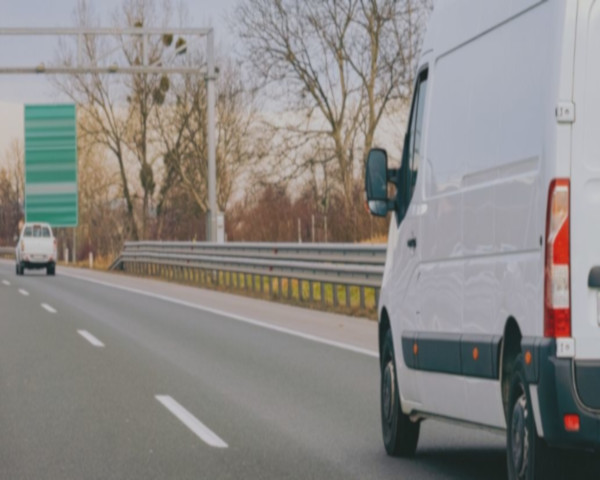 -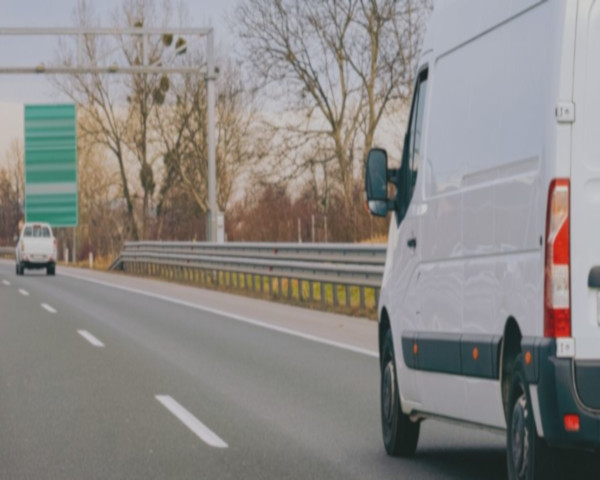 We proudly announce that as of this week our production facility is running at 100% capacity again.
Our past years' investments in innovation, especially within the parcel delivery sector and electrical products, has paid off well. Despite COVID-19, our customer order stock is still high and we even expect an increasing demand from now on.
To ensure our project and service delivery continues as expected:
Our sales team are active and will respond to your email queries, quotation and design consultation requests, and phone calls.
We are providing fit-out services as normal and can accommodate fleets of vehicles.
Our staff are continuously innovating and looking at new products to best serve your needs.
If you would like to discuss any of the content of this post or if you have any further questions, then please contact us and we will be very happy to assist you.
Please rest assured that all the team here at Modul-System are doing everything possible to maintain business as usual and we commit to keeping you updated of any changes that may occur.
In response to the COVID-19 situation, the management team at Modul-System is continuously reviewing and implementing precautionary measures to mitigate the impact of the virus, whilst ensuring we can remain fully operational for our customers whilst maintaining social distancing at all times.