Recently, the R&D team at Modul-System have developed a range of new products.
Published: 6/30/2022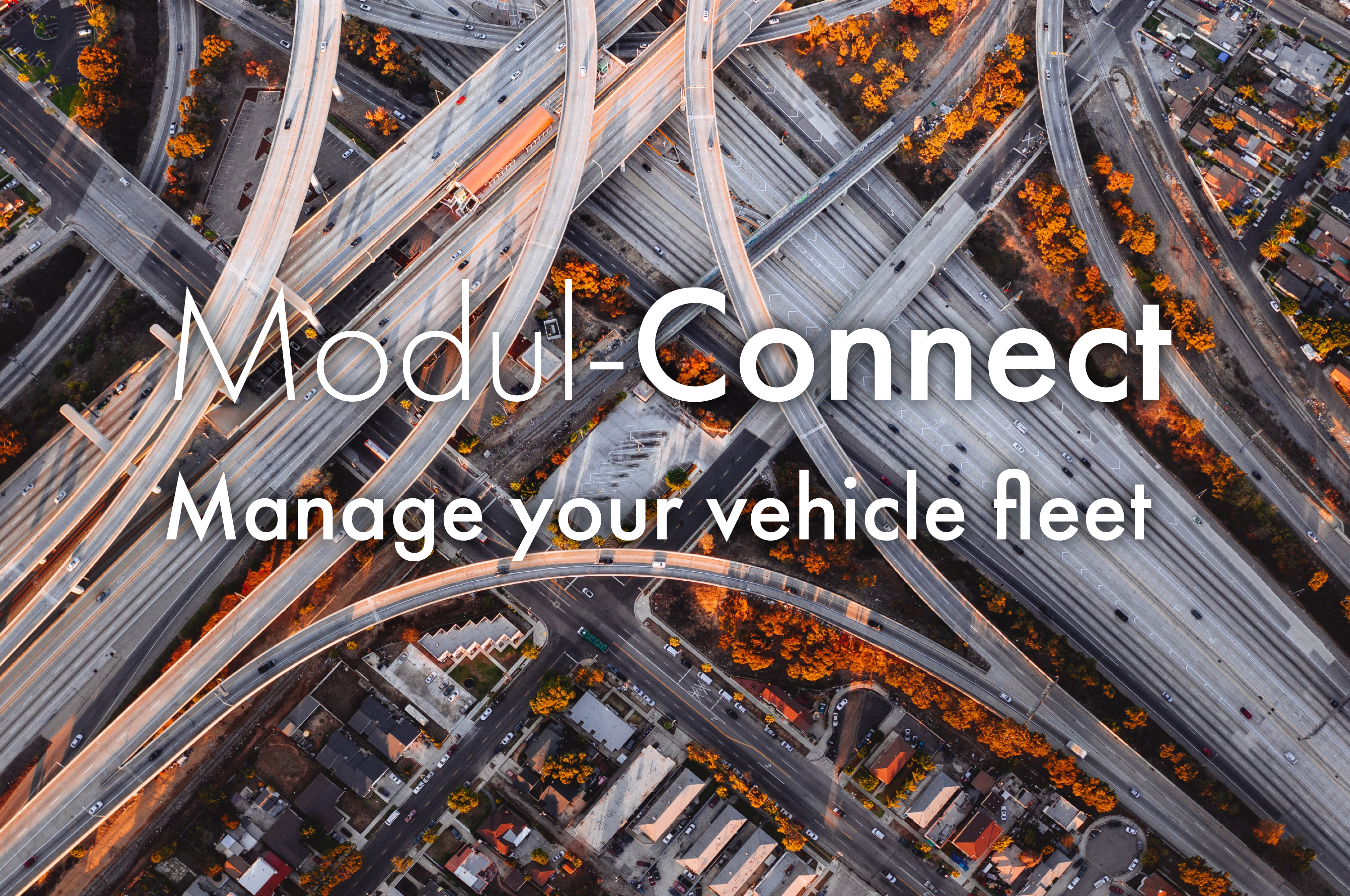 -
These products have been developed based on the needs of our customers and with a focus on sustainability and the future.
The PIR Sensor detects motion in your vehicle and triggers the vehicle's lights. This helps to conserve battery power, only switching lights on when needed and can provide extra security when the vehicle is left unattended.
The Asset Tracker minimizes the risk of forgotten equipment and helps you to avoid the expense of replacing valuable equipment. Using Modul-Connect and the Asset Tracker, you get a push notification of the last seen position if your equipment is left behind. You never have to risk forgetting your equipment again!
The Climate Sensor monitors temperature and humidity, providing real-time reports. This is invaluable if you ship temperature-sensitive goods and can help to reduce waste by notifying the driver if deviations occur. Historical data is saved so that you can retrospectively monitor any times when values fell outside the desired range.
The EV Heater is Modul-System's unique electric heater for electric vehicles. Using the Modul-Connect-app or Display Switch Panel, you can easily control the heater from the driver's seat so that you can stay warm during the colder months.
The DC-DC EV charger will make sure that the drive battery, chassis battery and auxiliary battery are all fully charged by the time you start your working day. With the DC-DC EV charger, you can charge all batteries at the same time via the vehicle's existing charging cable.
Modul-Connect – Van Electrical Systems (modul-system.com)