Pipe carriers
Published: 10/2/2023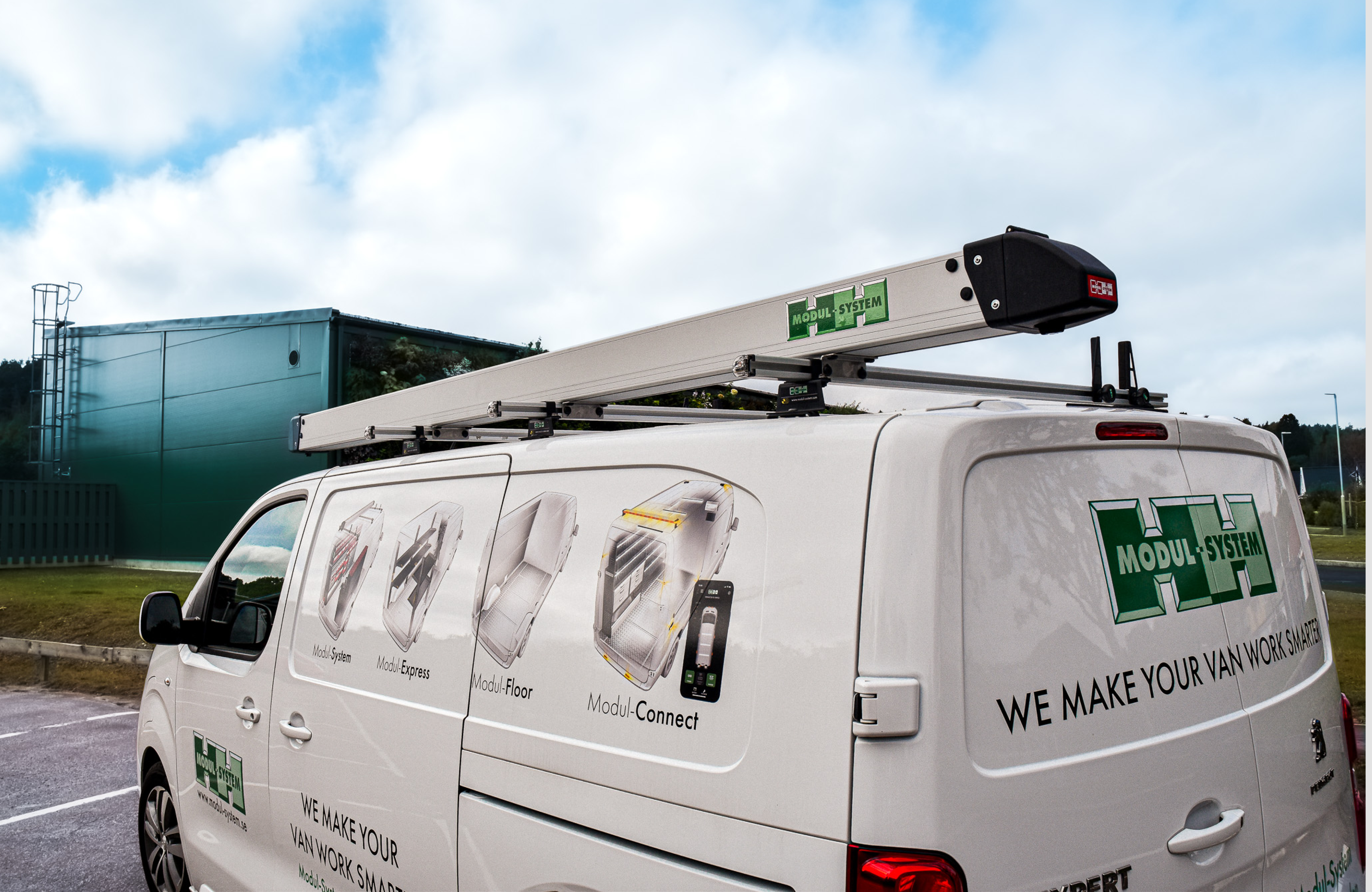 -
Pipe carriers – made from high-strength aluminium, making them both robust and lightweight. To facilitate loading and unloading, they can be opened from both ends.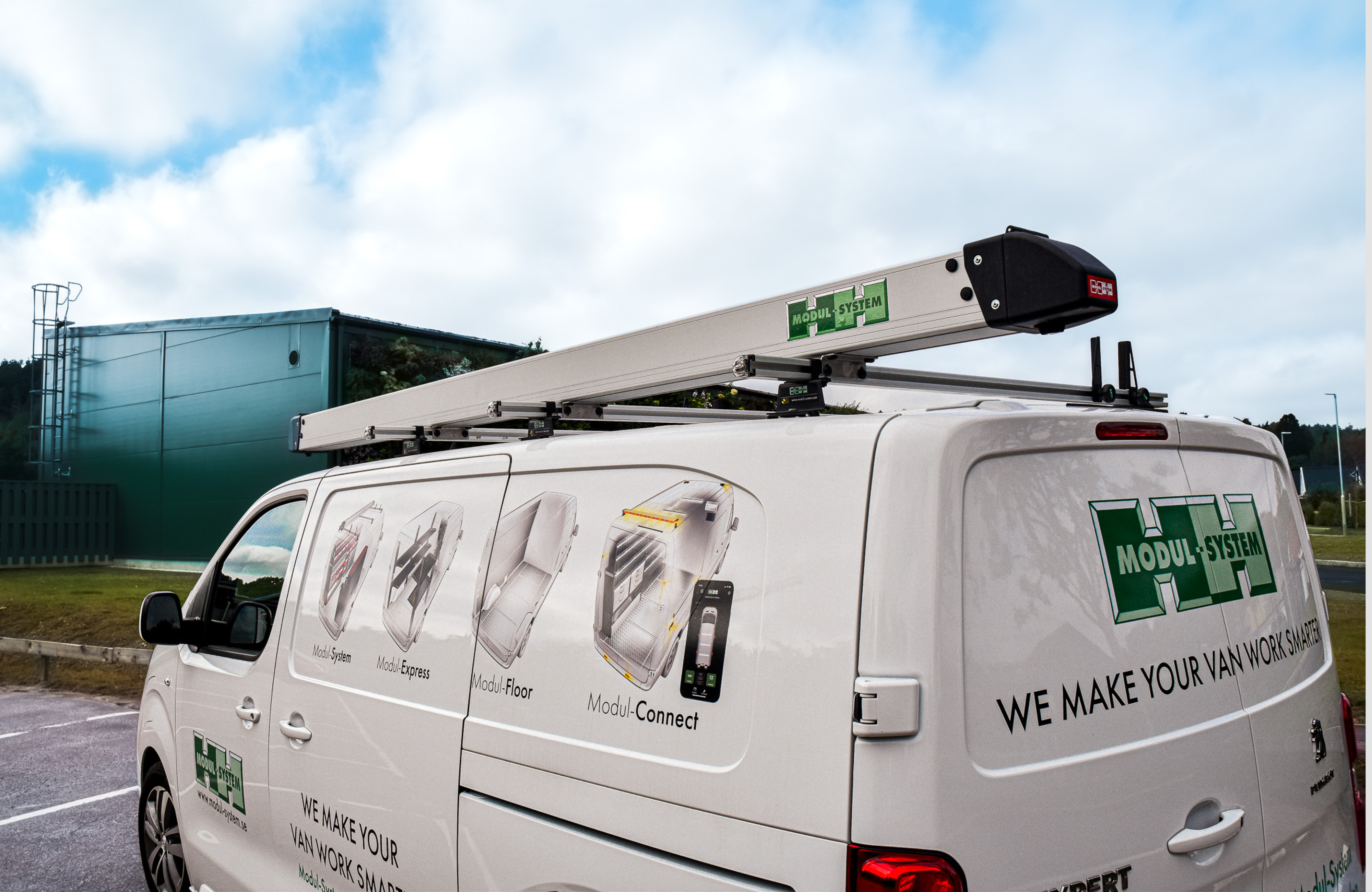 • Lockable from both ends for ease of use.
• Reflective red sticker enhances visibility during nighttime use.
• Rigorous testing to check safety & durability.

The pipe carriers have undergone extensive testing; including load, noise, and water resistance assessments. Furthermore, our simulations confirm that they meet the crash test standards set by ECE R17 Pulse 20G.

The pipe carriers can also be customised with liners to protect pipes and other transported equipment from scratches.
See the entire range of pipe carriers here: Pipe Carrier